2018 Nostalgia Days Food Vendors!
Angela's Bakery & Delights
o BBQ pulled pork sandwiches, Angela's Poor Girl Hawaiian Chicken Sandwich, Fried Fish (Tilapia)
o Empanadas
o Sides – Fries, Coleslaw, Vinegar Coleslaw, Habanero and Onion Sauce
o Desserts – Banana Pudding, Peach Cobbler, Caramel Apple Smash Cupcakes
o Pepsi, Coke, Ginger Ale, Water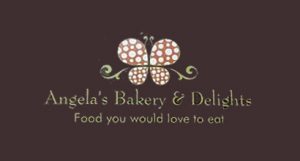 THE BRAT SHOP – Brats, Rib Tips, Hamburgers, Cheeseburgers, Turkey Burgers, Turkey Burgers with Cheese, Hot Dogs, Polish Sausage, French Fries, Tato-Tower, Nachos with Cheese, Assorted Beverages. View their menu HERE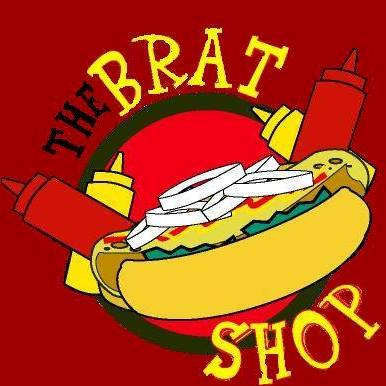 Brother Willie's Concessions
Snow cones and more!
Leaping Lizard
Fried Pickles, Fried Oreos, Funnel Cakes, Limeade, Lemonade, Snow Cones, French Fries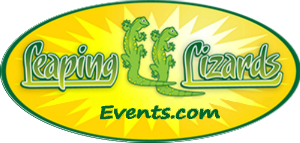 Superb Grill– View their site HERE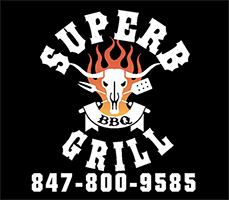 TRES FLORES – Fresh Squeezed Lemonade and Funnel Cakes