This Year's Car Show

will be held Saturday, June 20, 2020
on Sheridan Road in Zion, Illinois, between 31st and 25th Streets.
Sheridan Road, between 25th and 31st, will be closed on
Saturday from 6:00 am til 6:00pm for the Car Show.
For the Sheridan Closed Cruize, the road closure will
extend from 21st street thru 31st street from 4:00pm til 6:00pm
At 6:00pm, the Cruize will end and Sheridan Road will re-open.
For those of you participating in the Car Show
and did not pre-register, please come to:
Zion City Hall

, located at 29th and Sheridan Road to register
and to be be directed to your parking spot.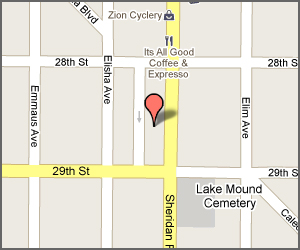 If you've already PRE-REGISTERED we've mailed you your postcard confirmation.
Bring that postcard with you and proceed to the intersection of Shiloh (25th) And Sheridan Road
to pick up your Goody-Bag and to also be directed to your class.
The Main Stage will be at 27th & Sheridan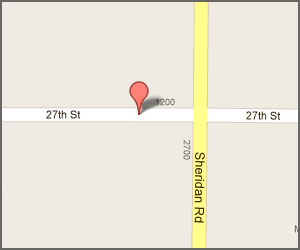 Outdoor Movies Will Be at
THE GROVE AT THE LAKE – At THE DOME –
26TH and SHERIDAN